Observing, analyzing and researching challenging problems to develop advanced protective coatings and adhesives which provide superior engineering performance while minimizing environmental impact and enhancing applicator safety and productivity and asset longevity.
WELCOME TO THIN FILM TECHNOLOGY, INC.
A Leader in Nuclear Coatings DBA Tested, Straightforward Use, Early Return to service
Formulating Polymer Coatings and Adhesives
We specialize in high performance products for technically demanding conditions.
Check out the latest updates on our projects, industry related topics, and Thin Film Technology's custom approach to our products!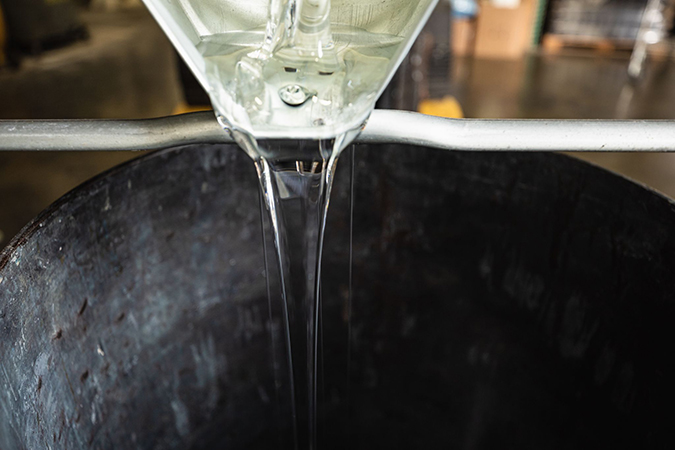 BIO-DUR 560SW was created to displace water from wet surfaces in order to create a permanent bond....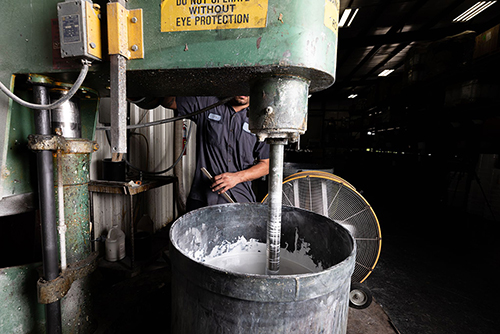 BIO-CHIME 390 is an extremely adhesive material designed for applications where a flexible,...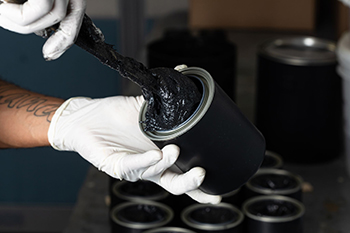 There are many different options when it comes to choosing an industrial protective coatings...
After years of creating custom formulations for our customers, we have a wide variety of products ranging from elastomeric polysulfide putty to high strength, low viscosity fiber reinforcing epoxy resin. Take a look at our products below and if none of them meet your exact need give us a call and let us work with you to formulate something that does!